Our Vision
To be an integrative naturopathic center that attracts, rewards, and retains highly skilled healthcare providers. Our proactive approach to the development of best business practices and promotion of effective, natural and safe treatment methods will help us accomplish this
Our Philosophy
Since Dr. Omar has started his practice as a physician in 1987, he has strongly believed in the human body's natural power of healing as a holistic and harmless manner to treat and to prevent a disease.
As a Naturopathic Doctor with a medical background, Dr. Omar focuses on the use of natural modalities such as herbal medicine, Chinese medicine, homeopathy, physical medicine, vitamins and minerals in respect to the holistic unity of body, mind, and spirit with considerable importance.
Dr. Omar is interested in Functional Medicine, which is the integrity of human body organs and their surrounding environment.
Our Mission
We are committed as primary healthcare professionals to help our clients resume their lifelong pursuit of health, fitness, and well-being.
High Quality
We take a holistic approach to healing. Whatever your goals might be we want to help you achieve them
Patient Care
We'll provide integrative modalities of treatment plans and education to help you to modify your lifestyle, enabling you to become an active participant in your recovery and future physical and mental health.
Professional Service
Dr. Omar has more than 25 years of clinical experience worldwide and a shared passion for helping the Canadian community stay active.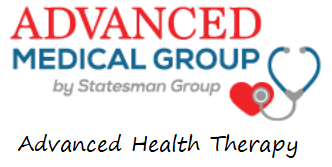 AMG
AMG IS A REVOLUTIONARY CONCEPT in healthcare – the first of its kind in North America. Even the building is unique as it uses cleaner and healthier geothermal energy for heating and cooling!
Read More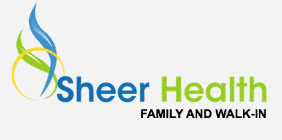 MEDICAL CLINIC AND REJUVENATION CENTER
We care about the well being of your family, that is why we provide some of top services all in one location..
Read More